The builder of OVNI refits your yacht
Complete or partial refit of your boat
Dear owners, or future owners, of OVNI and CIGALE,
ALUBAT shipyard will assist you throughout your project with your boat, from purchase to your sailing experiences, through to the refit and resale.
A professional, reactive and qualified team, managed by Thierry Leprince, is at your disposal to answer to your parts, repairs and refit requests.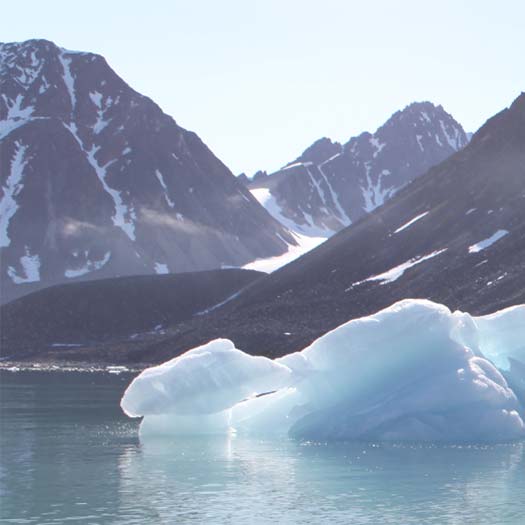 Thanks again to Thierry L. for the remote assistance of my lifting keel stuck by the many layers of antifouling: he helped me to remove and plan the nylon slides and explained the problem with the sensors (the keel had to move sideways) that I will settle by putting it dry. From the bottom of Helgeland (Norway) at anchor in 25kt wind and torrential rain…"
Sail with peace of mind
Your boat is getting a new look
The shipyard relies on its internal know-how and expertise of its partners to guarantee a fast and efficient service wherever you are !
You've sailed a lot everywhere, sometimes with rough weather conditions and you feel your boat needs reconditioning… Or you sailed too close to the rocks… or another boat or a UFO and your boat needs a professional repair.
She will be welcome at the yard for a partial or complete refit depending on the needs.
Equipped with all skills and equipped with internal woodwork shop, two painting shops etc… we are able to welcome your boat and make her ready for new cruises.
You want to contact us ?

Do you want a quote, a study or a simple request for information?
Alubat Chantier naval
42, Avenue Louis Breguet
ZI Les Plesses
85180 Les Sables d'Olonne
France
+33 (0)2 51 21 08 02