ALUBAT
The ocean experience
In the middle of the Ocean,
Safety is the real Luxury !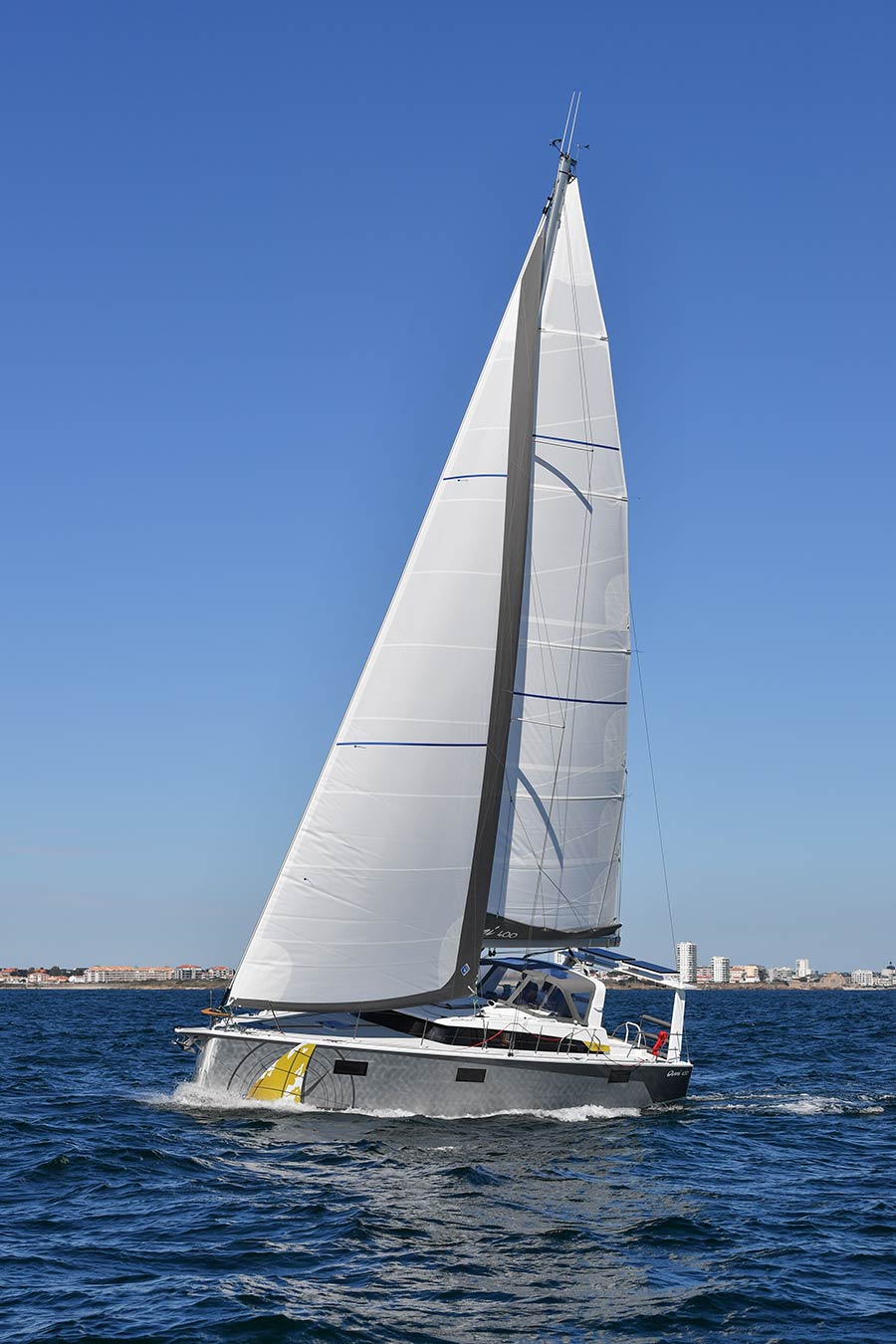 Since 1973, ALUBAT have been designing, building and commercializing 100% aluminium boats for blue water sailing.
100% aluminium means that the hull, the deck, the coachroof and the cockpit are all made in aluminium. Everything is welded together with an inside and outside weld, because your safety is priceless.
Lifting keels, ALUBAT have unparalleled experience in the aluminium boat market with more than 1,600 units built in over 49 years of expertise carried out by our metal workers, carpenters and shipwrights. 195 000 euros
OVNI 395 from 2007
This sailboat is a true long-distance travel companion. It was purchased new in 2007 by its one and only owner who has traveled 9000 miles with his OVNI 395.

OVNICLUB
Share your experiences and knowledge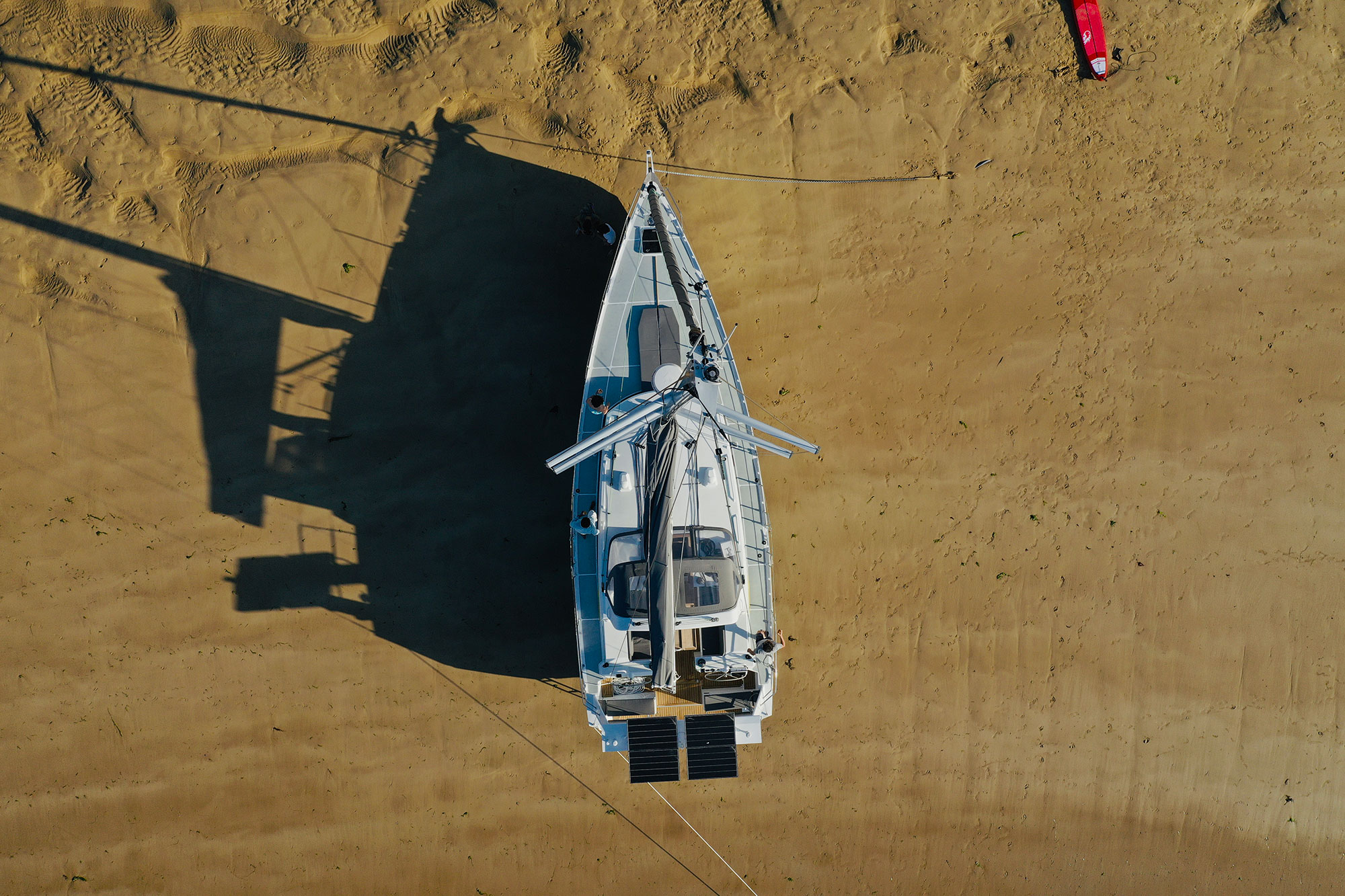 Your travel books